---
IoT Tech Expo Europe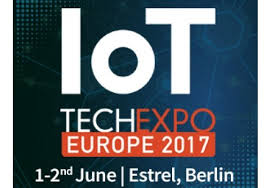 1 June 2017 00:00 – 2 June 2017 00:00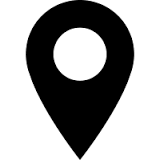 Estrel, Berlin, 12057
Europe's largest Internet of Things (IoT) event will bring together key industries from across Europe for two days of top level content and discussion. Industries include Manufacturing, Transport, Health, Logistics, Government, Energy and Automotive. Introducing and exploring the latest innovations within the IoT, this conference is not to be missed.
Taking place in the Estrel Berlin, the 2nd annual IoT Tech Expo Europe will host thousands of attendees including IT decision makers, developers & makers, OEM's, government and local council officials, automotive exec's, operators, technology providers, investors, venture capitalists and many more. The IoT Tech Expo is set to showcase the most cutting edge technologies from more than 150 exhibitors and provide insight from over 200 speakers sharing their unparalleled industry knowledge and real-life experiences.
The show will highlight the most innovative advancements in technologies which are affecting IoT. There will be cases and dedicated tracks covering the entire Internet of Things ecosystem including Smart Transportation & Cities, Developing for the IoT, Connected Industry, Data & Security, IoT in Enterprise and IoT Innovations & Technologies.
---
IoT Global Congress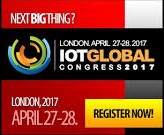 27 April 2017 09:00 – 28 April 2017 17:00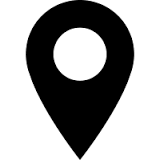 UK, London
IoT Global Congress 2017 is the world's leading internet of Things conference focusing on IoT applications, IoT solutions and IoT companies for all verticals including automotive, healthcare, asset and fleet management, manufacturing, security, retail point of sales, smart grid, smart metering, smart home and consumer electronics industry.
For more information, please visit the event site here: http://iotglobalcongress.com
RFID and Internet of Things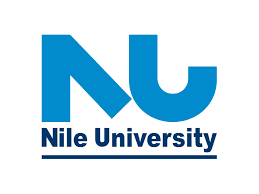 25 December 2016 – 4 January 2017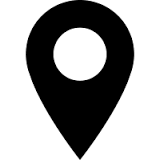 Nile University Campus, Egypt
In this intensive course different Radio Frequency Identification (RFID) technologies in today's market will be explored.
For course details, check Nile University site here: http://www.nileu.edu.eg/index.php/news-events-2/334-rfid-and-internet-of-things-course
---
An Introduction to Programming the Internet of Things (IOT) Specialization
This Specialization covers embedded systems, the Raspberry Pi Platform, and the Arduino environment for building devices that can control the physical world. In the final Capstone Project, you'll apply the skills you learned by designing, building, and testing a microcontroller-based embedded system, producing a unique final project suitable for showcasing to future employers. Please note that this specialization does not offer discussion forums.
Check IoT specialization on Coursera site here: https://www.coursera.org/specializations/iot